Image Gallery
Scientific Papers
Our Clients
Our Clients are located all around our Planet Earth and operate in a wide range of Scientific disciplines from Geology to Petrology, Mining to Material Processing, Gemmology to detailed scientific analysis, including contamination analysis. The MK5 is used in any investigative area which requires analysis either in the early or later stages with a non-destructive technique and avoids the delays or costs of comparable techniques.
View our Extended Client List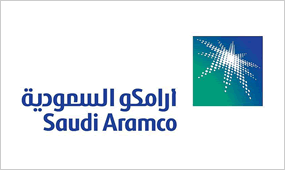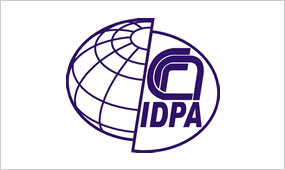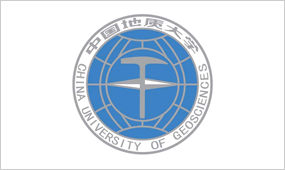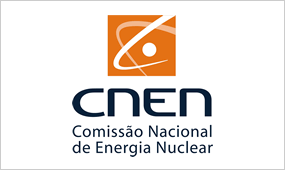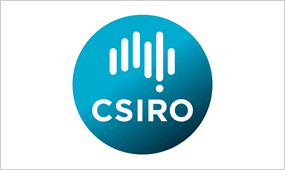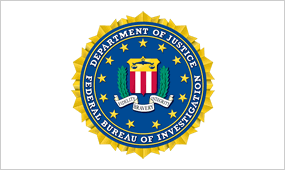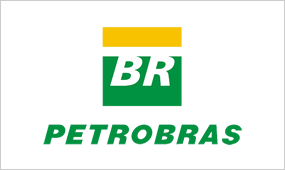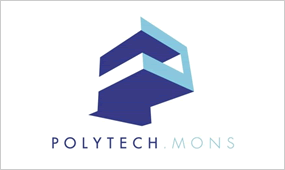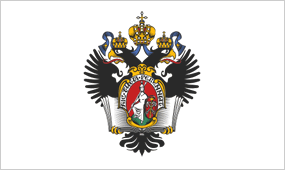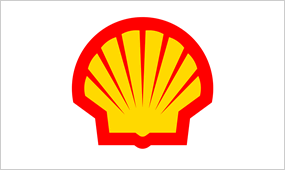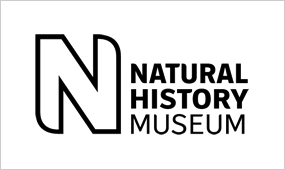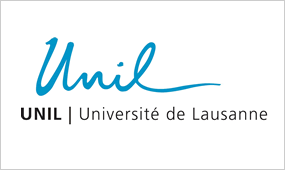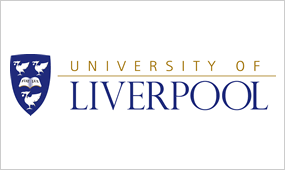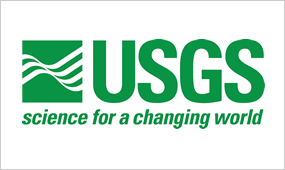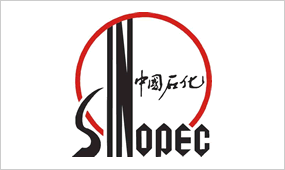 © 2013 Cambridge Image Technology Ltd. All rights reserved.